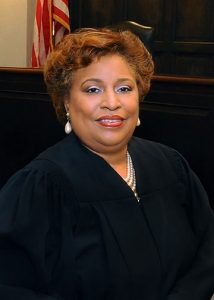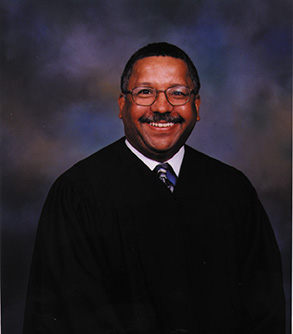 The mission of the Judicial Committee of the Greater New Orleans Louis A. Martinet Legal Society shall include, but not be limited to:
Providing seminars and forums for the exchange of experience for the training and professional development of Martinet members;
Eradicating racial and class bias from every aspect of the judicial and law enforcement process;
Improving of the public's confidence in courts and in the determination of the judiciary to listen, to understand and to fashion effective remedies for the legitimate grievances for the deprived, the depressed and the dehumanized in our society; and
Supporting the achievements of lawyers of color on the State and Federal level in Louisiana.
The Judicial Committee is chaired by Judge Terri F. Love and Judge Kern A. Reese. For more information on the Judicial Committee, please contact the chairs.